300-yard golf driving range with natural turf
Flying distance 300 yards Wide 100 yards
The course location of Ryosen Golf Club, you can practice while experiencing it to your heart's content.
300-yard natural grass field where you can experience full-fledged course play
Golf Academy Ryosen has bunkers and greens on a 300-yard natural turf field with a sense of openness, we use a two-piece ball, so you can experience the practice as if you were playing on a full-fledged course.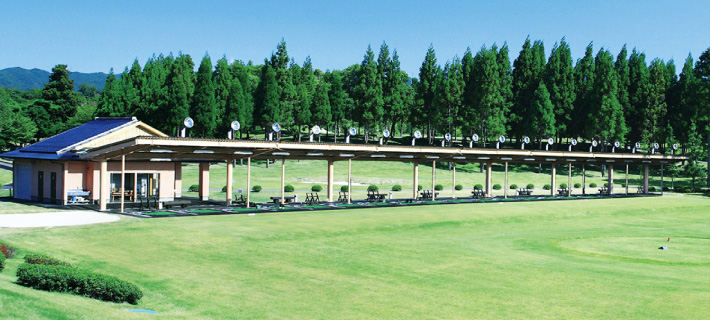 Spacious space with practice space width of 3m
The width of the practice space is 3m and a spacious design.
Practice in an open space where it is easy to get a sense of the course will be useful for playing the course.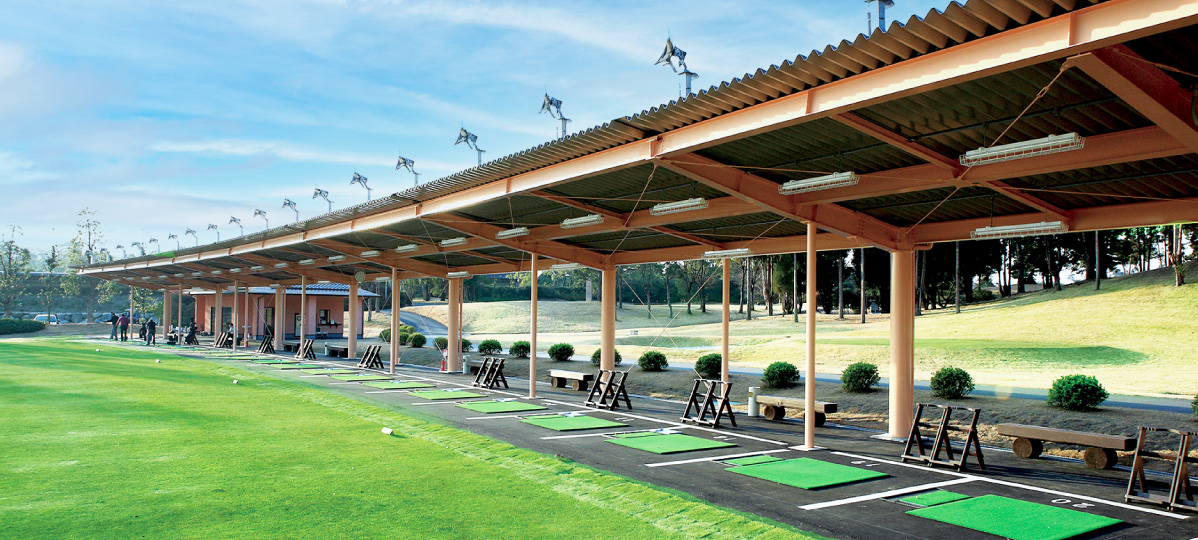 | | |
| --- | --- |
| Number of driving ranges | 20 holes |
| Driving range width | 3m |
| Specification | Natural grass(Flying distance 300 yards Wide 100 yards) |
| Ball specification | Two piece ball |
| Others | With approach and bunker available |
Admission fee: Free
All listed prices include tax (10%).
Unit price
All day
(10:30~21:00)
24 balls
250 yen
Junior rate
All day
(17:00~21:00)
120 minute unlimited
1,000 yen
Time system
weekday
(10:30~21:00)
weekend/holiday
(10:30~21:00)
60 minute unlimited
1,000 yen
1,200 yen
90 minute unlimited
1,200 yen
1,500 yen
120 minute unlimited
1,500 yen
1,800 yen
*Members are uniformly 1,000 yen
*The use of bunkers is for time system user only.
Coupon


(service for one piece)

90 minutes unlimited ticket on weekdays; 1,200 x 11 tickets = 12,000 yen

90 minutes unlimited ticket on weekend/holidays; 1,500 x 11 tickets = 15,000 yen
There is a private parking lot in Ryosen Golf Club.

Please enter from the main gate to the right in front of the front entrance.
Please use the parking lot dedicated to the practice field,Please come to the reception desk.